APIDURA - EXPEDITION HANDLEBAR PACK
Item is in stock
Hurry! Low inventory
Item is out of stock
Item is unavailable
Ideal for carrying lightweight, compressible kit, the Expedition Handlebar Pack is a handy partner for long-distance road bike tours, weekend trips, or even a daily ride to work.
Eliminating the need for a bulky front rack, the bag fastens to handlebars with a reinforced attachment system that adds stability while improving handling and preventing abrasion. Dual roll-top closure keeps the contents secure, while allowing flexible packing capacity. A hands-free air release vent makes compressing the bag hassle-free, while welded seams ensure that contents stay dry in all conditions.
The handlebar bag is available in two sizes: the 14L version is ideal for long haul touring, while the 9L is well suited for endurance road racing and randonneuring. While excellent as a standalone bag, it's possible to expand it with an Accessory Pack that provides a handy pocket for food and electronics.


Lightweight waterproof laminate, developed specifically for Apidura


Hands-free air release valve for easy packing and compression


Double-ended roll-top closure for adjustable capacity


Bungee cord provides extra storage


Sturdy and secure three-point attachment system


Reflective graphics for increased visibility




"I always keep my sleep system in the handlebar pack - it's something I don't need during the day, so it can just stay in place there until it's sleep time."
-Jenny Tough / Human-Powered Adventurer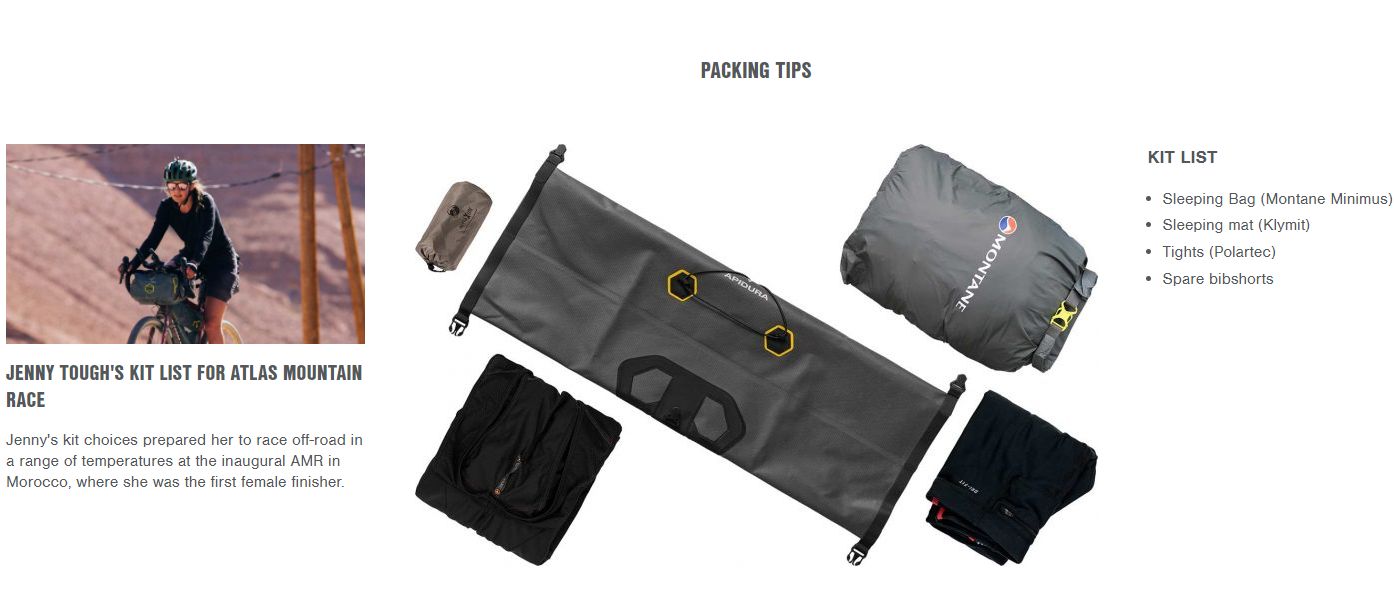 EXPEDITION SERIES
Created for road riding and long-distance tours, the Expedition Series is built from a lightweight material that provides unparalleled waterproofing and defence from the most punishing conditions.
---
SPECIFICATIONS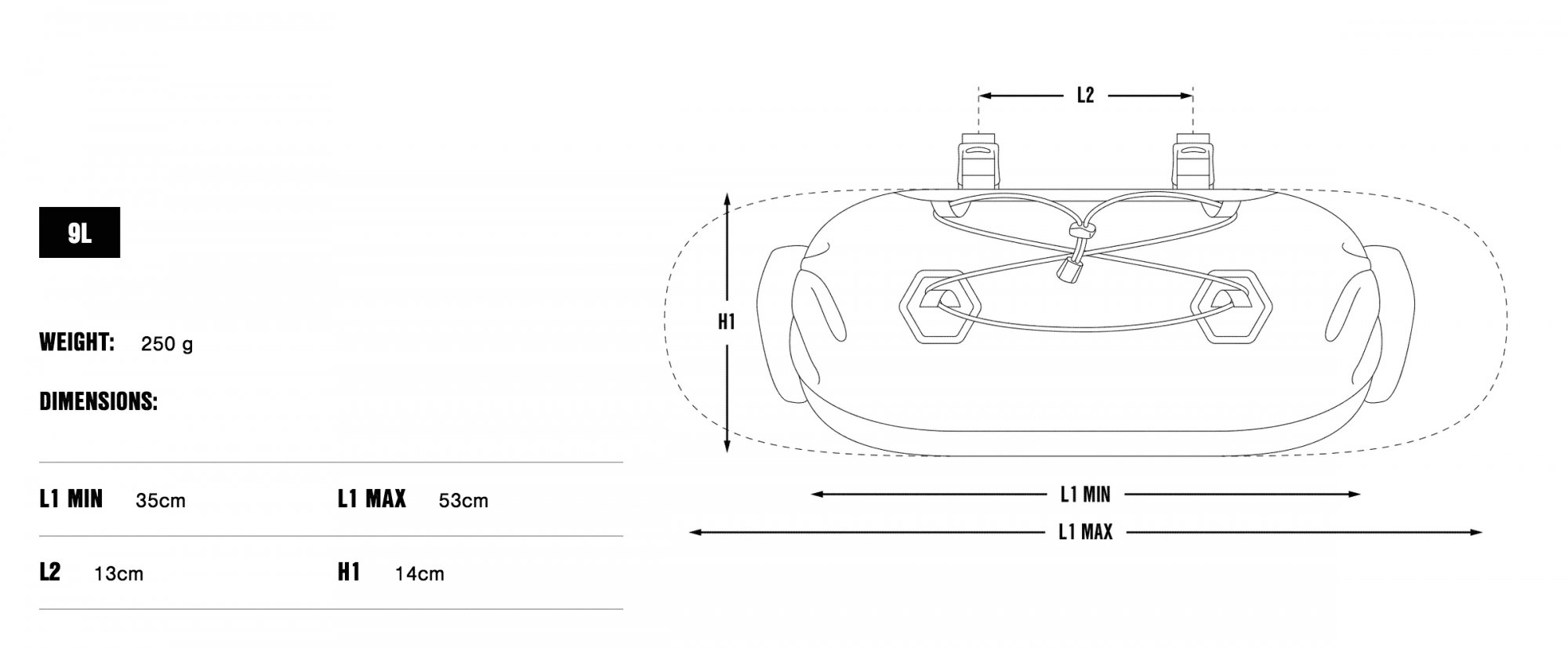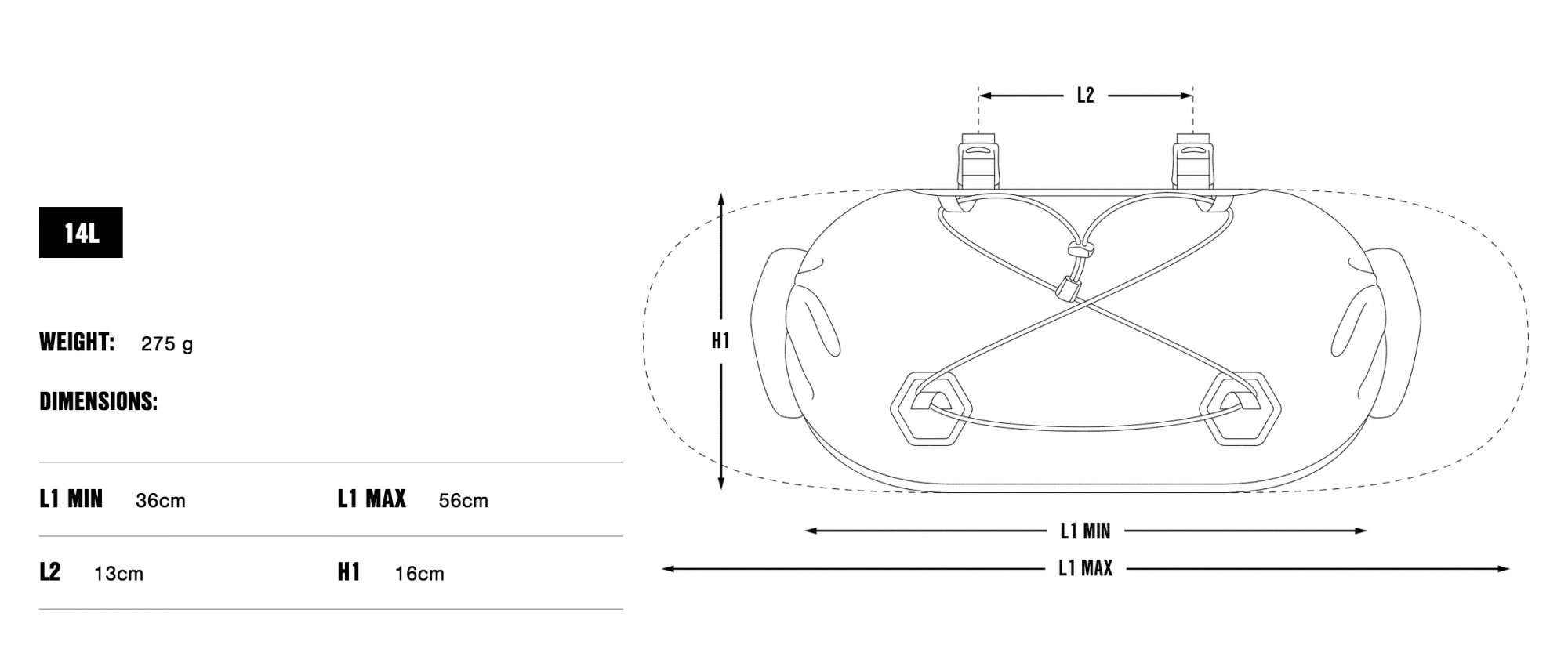 ---
Materials
The Expedition Handlebar Pack is cut from a three-layer laminate fabric that was developed specifically for Apidura. The material is lightweight and is highly resistant to tears and abrasion. Notably, it's welded together at the seams, creating a watertight seal that ensures the top tube bag remains completely waterproof.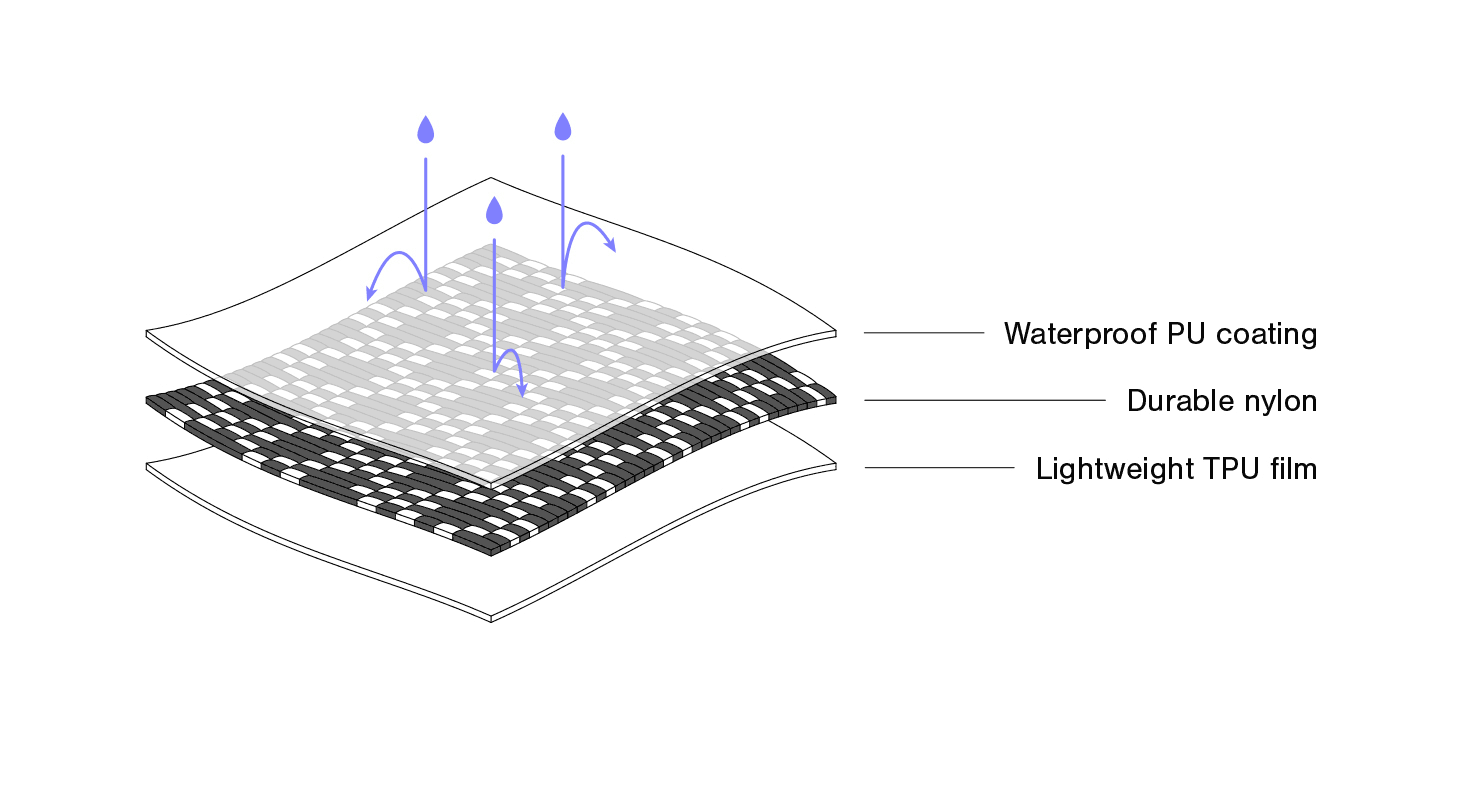 ---
Care Instructions
Wash the handlebar pack by hand, using a mild diluted soap if necessary. Afterwards, let it air dry.
Do not machine wash, machine dry, or iron.
---
APIDURA
We're an independent, family-run business of cyclists, makers and problem solvers, brought together by a shared mission to find better ways to explore the world by bike.
Apidura was born from necessity; pioneering ultralight, rackless packing systems to help us take our love of cycling further and allow riders to unlock their instinct for adventure. As devoted adventure cyclists, we design with our fellow riders in mind, creating products that address genuine needs and bring new value to the bikepacking scene. We create the best packs we can, using technical materials and precision crafting techniques – and when we find a way to improve them we do so straight away and without fanfare. We don't do 'seasons', limited editions or discount our gear – we simply create the best possible technical bikepacking gear that's built to last.
12 Month's Interest Free
---
On all bikes and accessories over $500.
It's easy to apply and only takes a few minutes...
Mount Bikes, Our Promise
---
Respect every rider, respect every ride!
Title Mtb
Shop the latest gear
Free Returns
within 30 days of purchase